An Interior that will make your jaw drop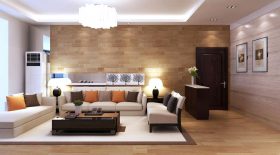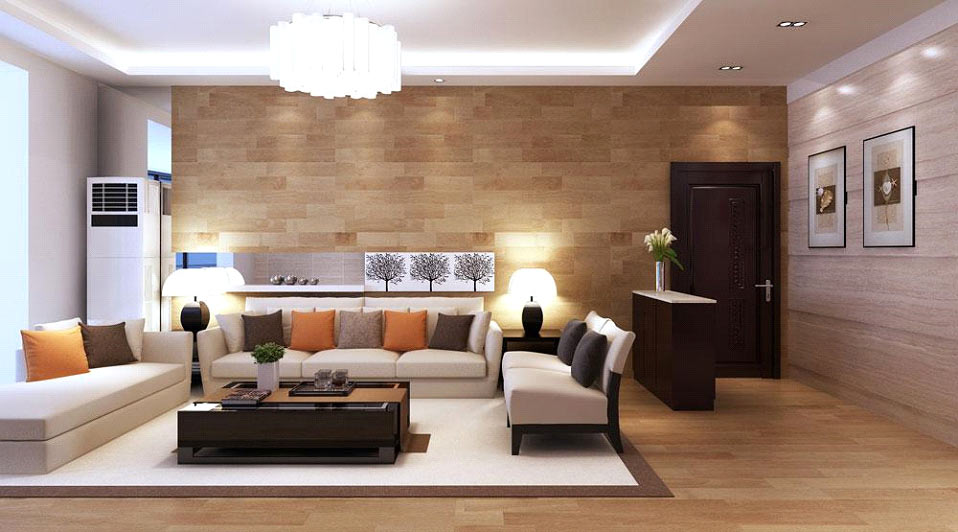 We all want modern design in our home. Modern designs are clean and simple. It's simplicity of cleanliness of the entire design makes it look classy and elegant. By modern we mean redefining your home experience. When you enter in your home, you should feel like a king or queen that's what we will do for you. So in order to make you feel special, We try to add class and comfort in your dream home. We believe our designs will leave you jaw drop because we make your living better.
Don't cover your bedroom, Restyle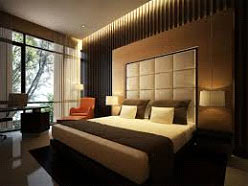 We would like to enhance your bedroom experience. When you enter in your bedroom, You should feel so cozy and comfortable when you enter. A bed headboard will make you feel like king in your bed. Adding night lamps next to your bed will improve the class of your bedroom. A extra table will add an extra charm and comfort to your bedroom. So when you want to finish your presentation of your office, You may sit and finish it with the comfort of your bedroom. Placing a chair in the corner of your bedroom will add class in it. You will feel like king when you enter in your bedroom and that's the experience we want to give you.
A color and style can add a life in your living room
Designing the living room is an art. Placing a sofa with center table along with lamp will give you comfortable experience. Chandelier will be the attraction of your living room. Your guests will be amazed by the interior of your living room. Giving your one wall a wood look will be center of attraction for your living room. Adding a centerpiece would be a great idea to give your room a classic look.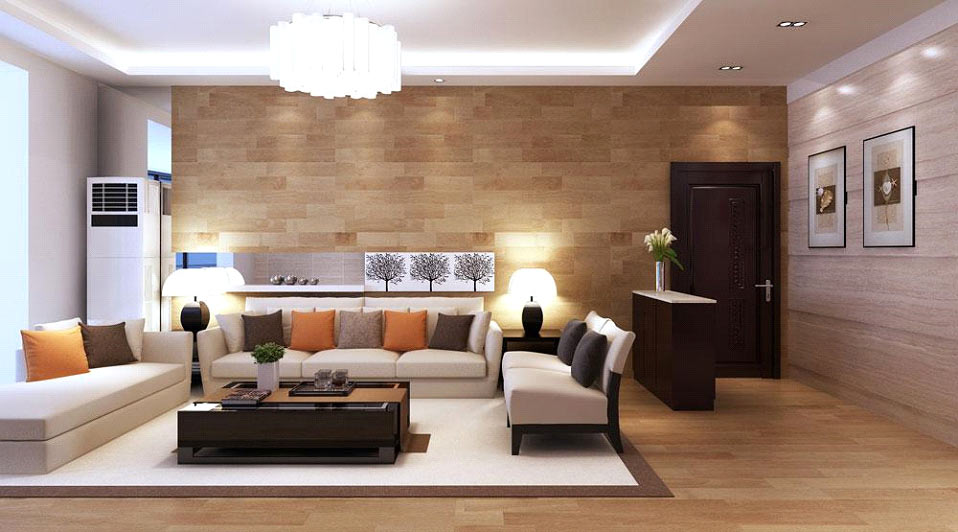 Create a beautiful corner
By creating a beautiful corner in your hall, you can give your home a masterpiece. Adding a vintage statue along with golden dining table will grab the attention of your guests. By placing the candles over it, will make it look vintage and more beautiful.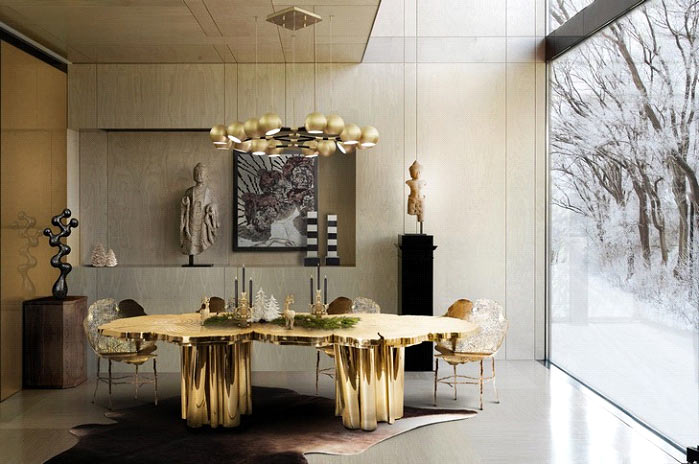 Redefining the Kitchen Experience
Modular kitchen are high in demand now a days adding some beautiful chairs will be very classy for your kitchen. Mats and rugs will improve the interior of your modular kitchen. If you add wooden floor that enhance the look of your kitchen. Your kitchen will reflect your class and taste.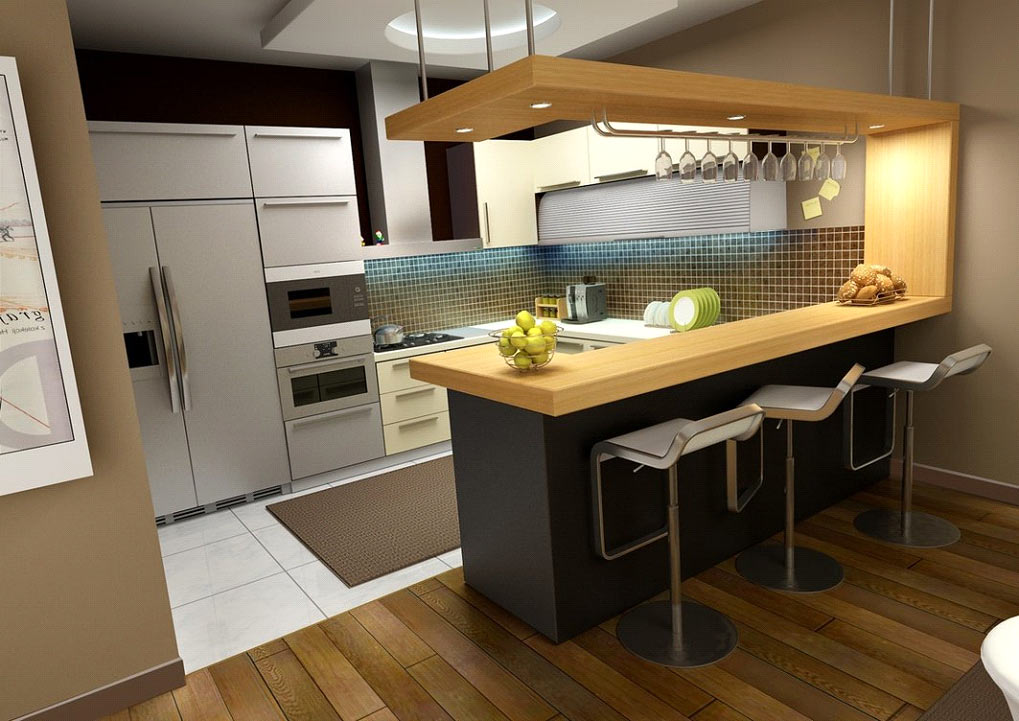 I hope these interior ideas will definitely make your living luxurious in a decent budget.