Interior Design Ideas that will make your Drawing Room the Best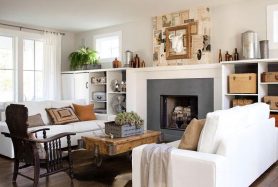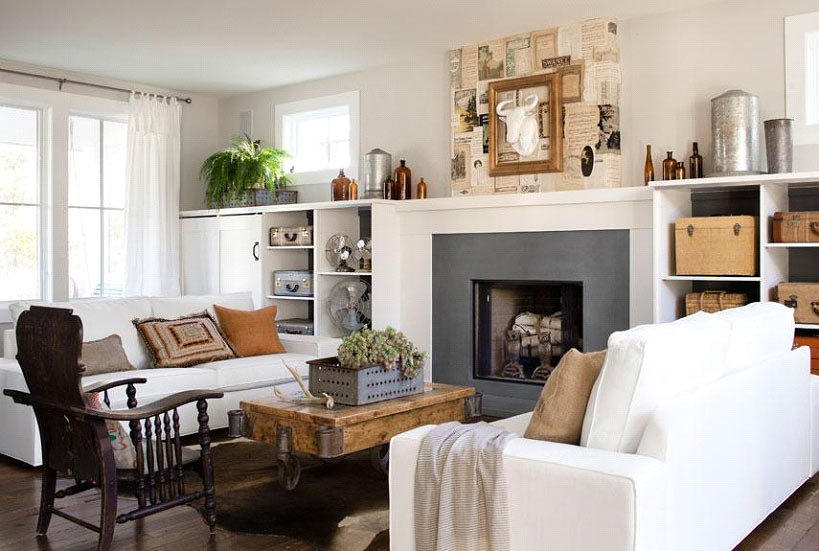 Good living room shows the taste of yours and fit in with the personality of the people who use it. We have endless possibility and ideas to decorate and renovate your living room. But the first question should be, for what you want your living room designed for? Are you want your living room for social gatherings, or you want a space to watch TV with your favorite chips. So before decorating the rooms for you, we want to know your needs before proceeding further.
How do we will design your living room?
When we will design your living room, it would be best to know your needs. So we will design your room according to the space available, then we will choose the right color scheme for your living area. Then we would love to hear what sort of furniture and accessories you fancy. If we have a large area to design, the use of space is crucial along with strategic use of carpets, furniture can help to a balanced environment.
What color scheme we would use on your walls
A living room is a place where people spend their lots of time, so it is quite important to create a balanced atmosphere. For smaller space, we use white walls or pastel tones. High contrast can be used if you have a larger space. We use vivid color and patterns depending upon the style we are going to put in that living room.
How do we select a living room design?
We give preference to the taste of person, if you want to experience our service. We will put our whole experience in Redefining your home experience with our decoration skills.
We are going to share some interior design that will make your living room look best
Country style living room
This features like large brick built heaths with broad timber beams and carpets. Undecorated wooden floor look so nice with country style living room. If you use large candles then it can be the center of attraction in this type of living room.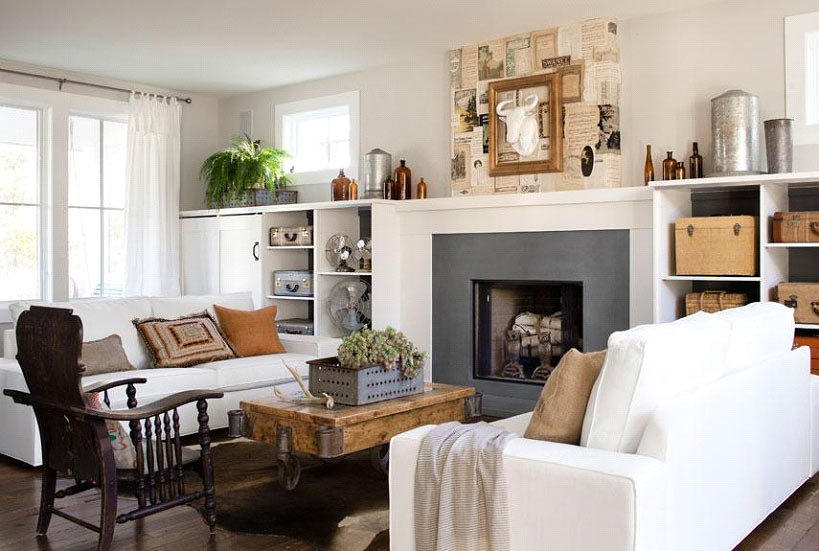 Classic living rooms
This features classic design which have generous seating along with bright colors and decorative things. If you add flowers, it will add more warmth in your living area.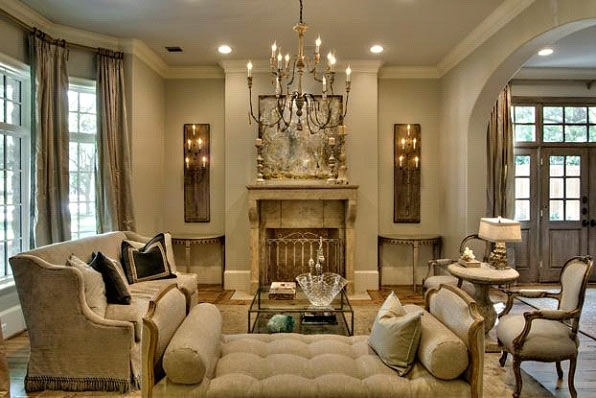 Rustic Style Living room
This features large space and welcoming. Big windows and decorative curtains with brick fire places, sideboard and wooden floors along with impressive timber beams to create living spaces more beautiful to create an area for you to spend a quality time with your family.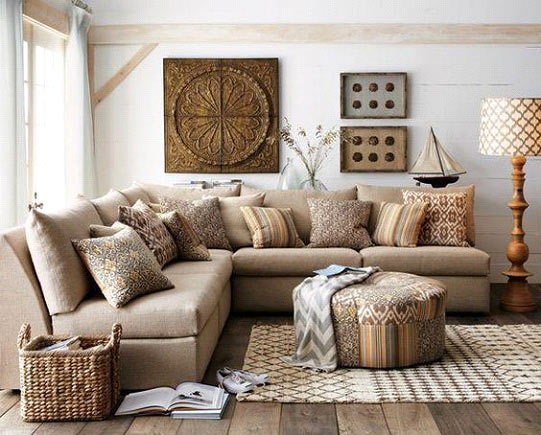 Minimalist living room
This features stark, sleek lines combined with open space, strategically placed carpet and create a seating to simply the living room.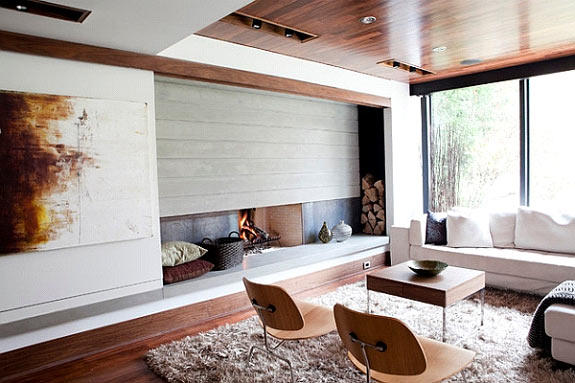 Modern living room
This type of living room comes between stylish minimalist design and the classic living room. This features skillfully chosen designer sitting and lighting. In this type of interior bright colors will generally avoided.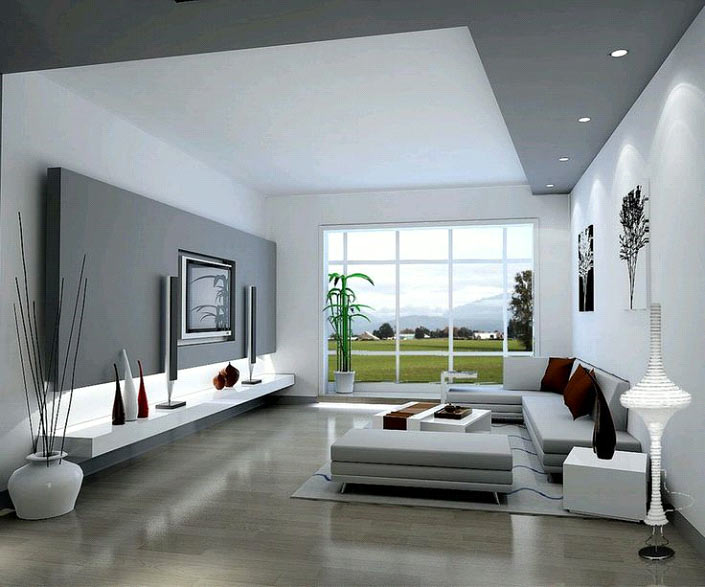 Hope this article is beneficial make your drawing room beautiful.