New and trendy Interior Design Ideas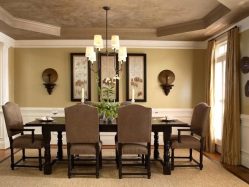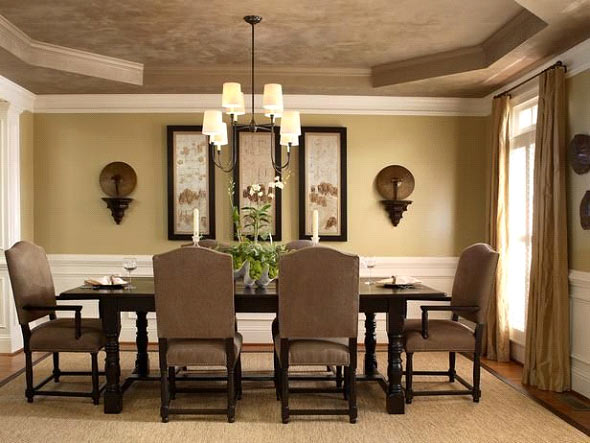 Interior designing is an art and science of understanding people's behavior to create functional spaces within a building. A good interior of an house attracts everyone. When you choose us to decorating your house,first we always understand the need of particular room for the person. So when we know the need and taste of yours, we can start things further.
Here we are sharing some of new and trendy Interior Design Ideas that will work best for you and will blow your mind. The interior of your home should be the way you wanted. We will create some beautiful designs which you will love for sure.
Have a look on some of our trendy and new ideas.
Traditional Dining Room
Transform your old dining rooms with traditional dining room. It looks luxurious and give your dining area a rich look. This idea was used in New York first and came to India when it took popularity.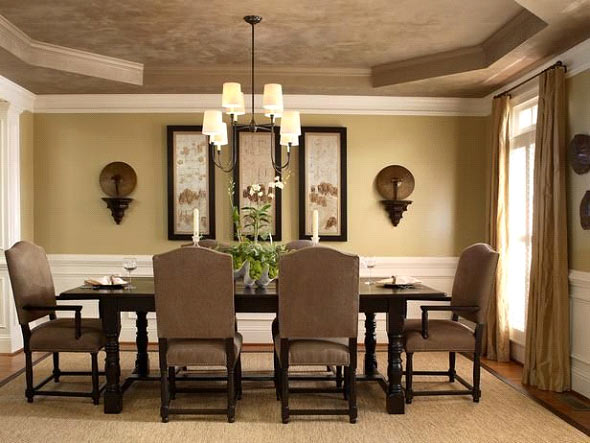 A modern bathroom
This modern bathroom idea will transform the experience of bathing. A new idea of using shower and the bath tub at the same time will give your bathroom a new life. With the clean interior, you will never want to leave your bathroom then.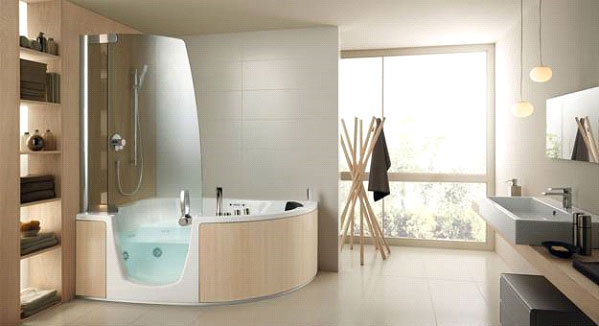 Modern living room
When you have a larger space then transform your living room into modern living room. It will enhance the look of your living room and it looks so spacious. It looks good when uses glasses as the walls of the room.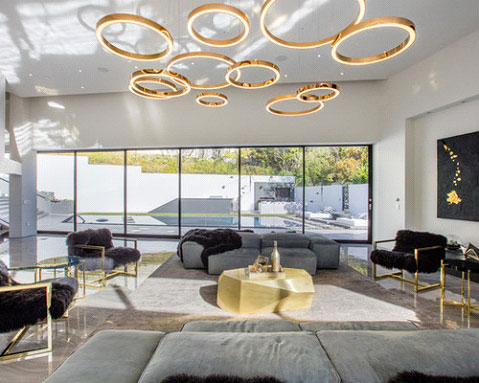 Traditional family room
We all love spending time with our family. So you may change your family room into traditional family room. This concept consists lots of sitting space with bonfire. So that you can enjoy some quality time with your loved ones.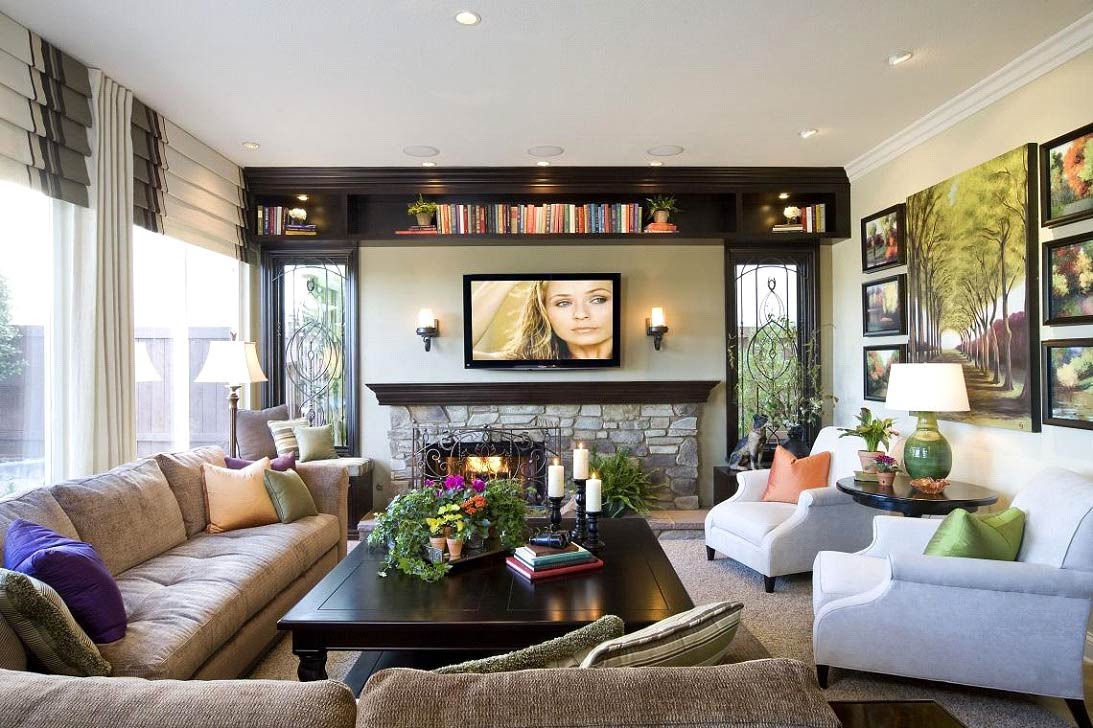 Contemporary living room
Transform your living room into contemporary living room. They also look so clean and classy. You can impress your guests by choosing this idea for your living room.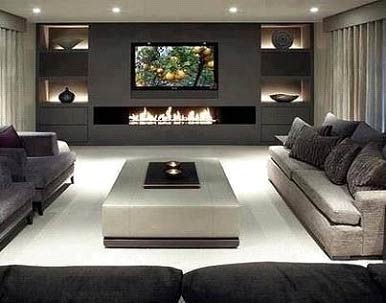 Transitional living room
This concept is based on cozy sofa and night lamps. Using two center tables will create more space for your guests. This type of living room will work best for you if you have medium space for your living area.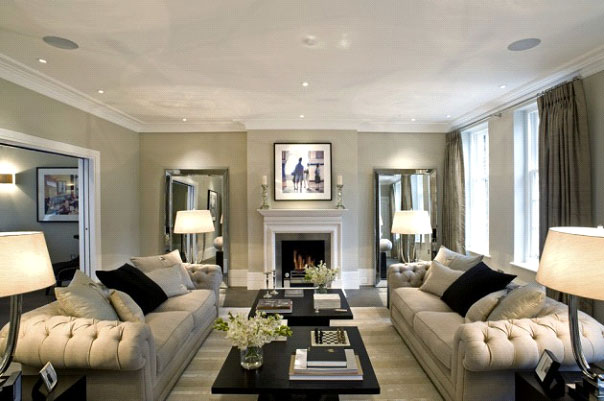 Contemporary family room
Contemporary rooms serves multiple functions, it is more casual and informal than a traditional living room. In this type of rooms every family member things are accepted such as video games, homework, reading and game night. So you can do lot of activities in such type of rooms.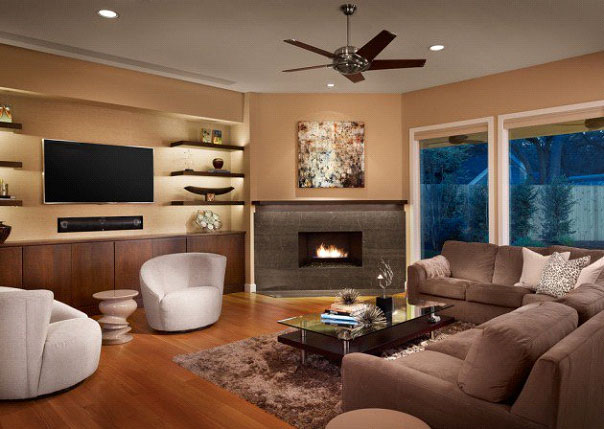 A modern Kitchen
A modern kitchen is always in demand. We want our kitchen to look classy and elegant. This design will give your kitchen a new life. This total white interior of your kitchen will make your kitchen look so clean and classy.