Upcoming color trends in interior designing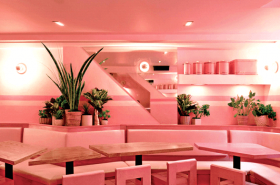 Colors makes our walls look beautiful. Decorating the walls with the beautiful colors can add a new life in any room. We are sharing some upcoming colors which will dominate the 2018.
Millennial Pink: This color acts like neutral color. This color is not so juvenile or too sweet. Make this color your wall paint. It will look good in your bedroom.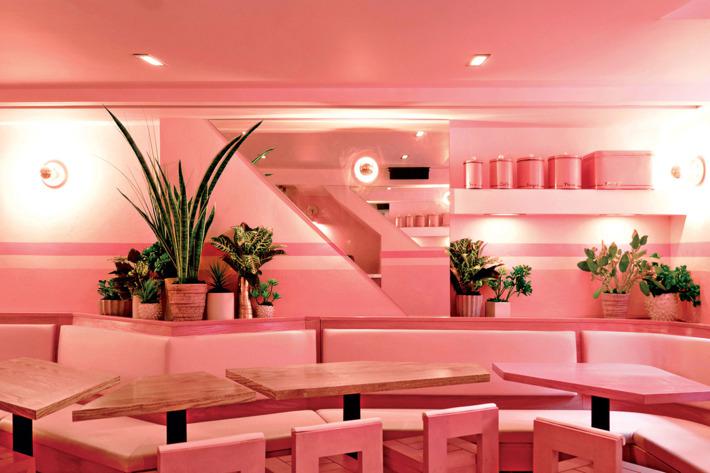 Salsa Dancing: This color looks fresh even after a year. This color will spice up your kitchen with burnt orange color along with autumn shades.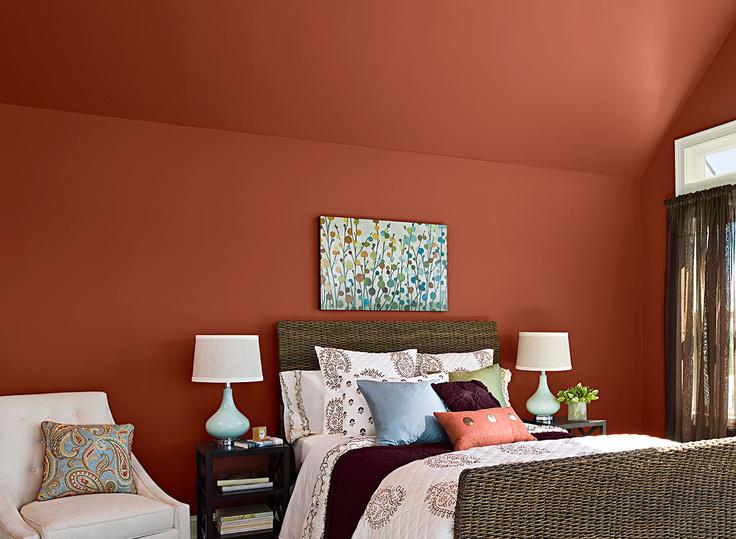 Sunny Rooms: This yellow from pale to dark mustard are the best for your walls. You can carry this color with the matching furniture. It looks fab and fresh when applied into dining area.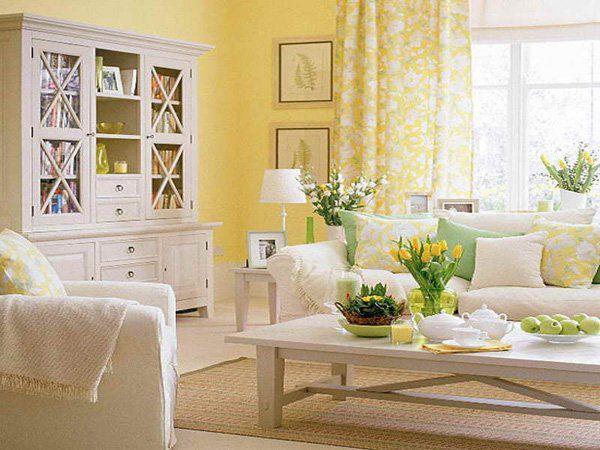 Courtyard Green: This color looks so great. This is the color which can give perfection to your study place or any room.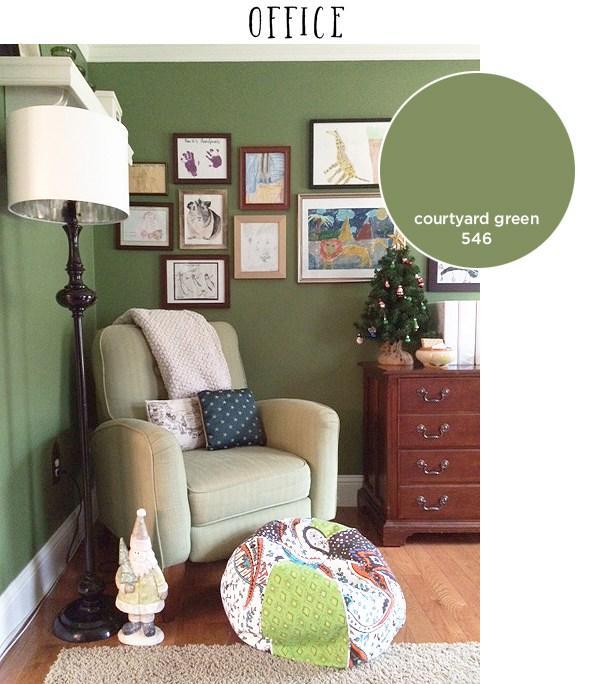 Greenery: This beautiful color was used to do exterior of your home, but now a days it has come in interior also. This acidic apple green color looks so sophisticated and classy.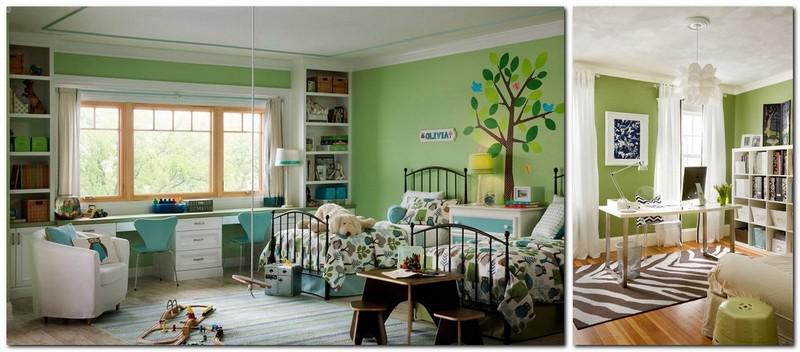 Olive: If you want Your home to look traditional then olive is a best choice for you. Although the first reaction is that it is dark but this color looks very sophisticated and ideal for millwork and trim. This color will go best in your library or study rooms.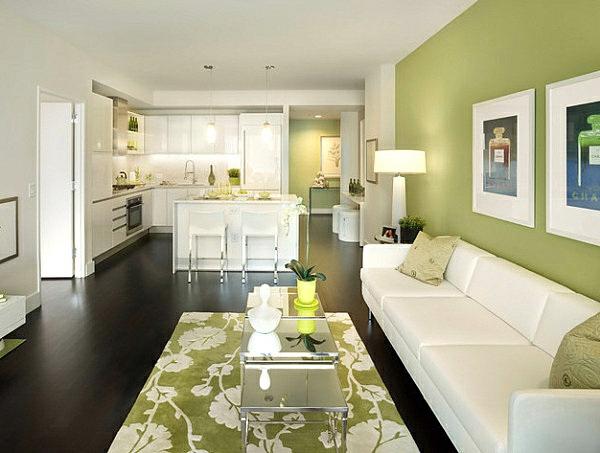 Stone white: Incase you have a room which has less sunlight or you want your room to look bright without sunlight then this is the best color you can paint on your walls. It will give your room a illusion of brightness.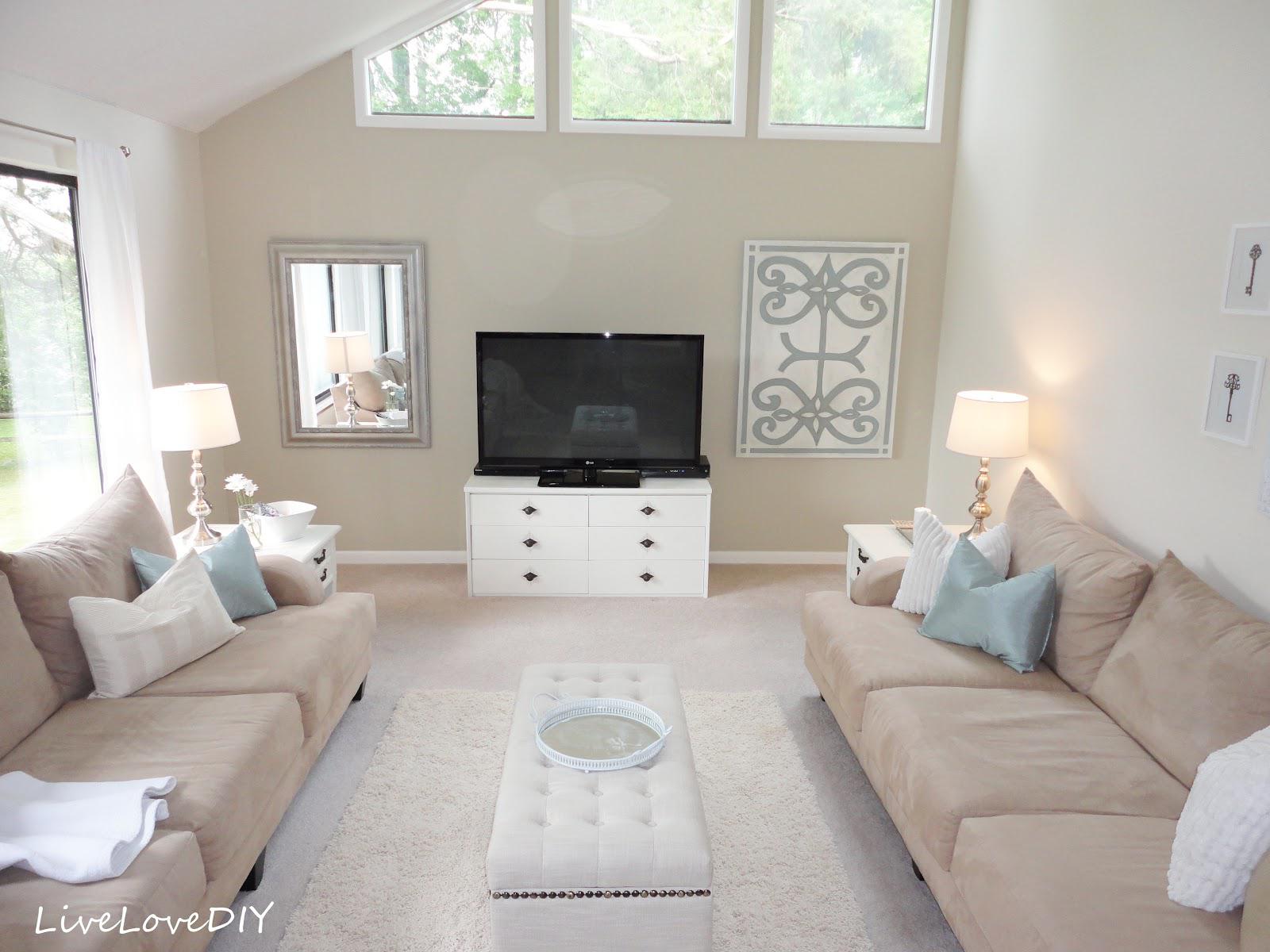 Mushroom: This is the neutral color which you will love. This color goes best in bedrooms. It has some medicinal calming qualities. So it is best for your bedroom. So get this color paint on your walls today.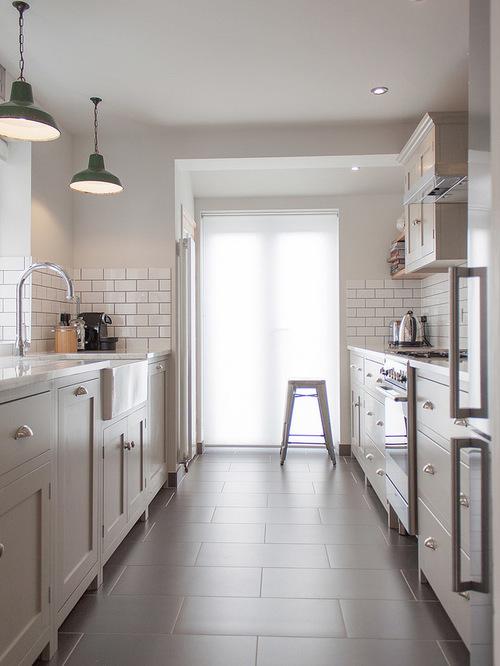 Dusk: This color can be used for cabinets and walls too. It's first impression is little scary to paint your walls with this color but it can be game changer for your walls.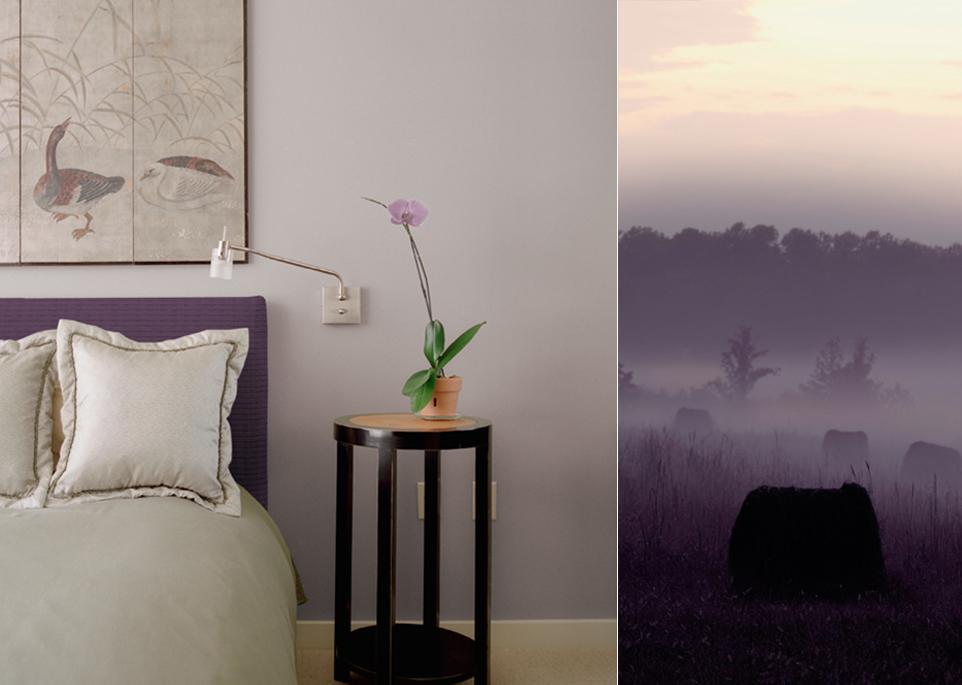 Black Chiffon: This gray black color will go everywhere. It can go with any of your rooms. So if you want your study area, dining area or living area to be painted by this color, then it will look great and that room will dominate your house.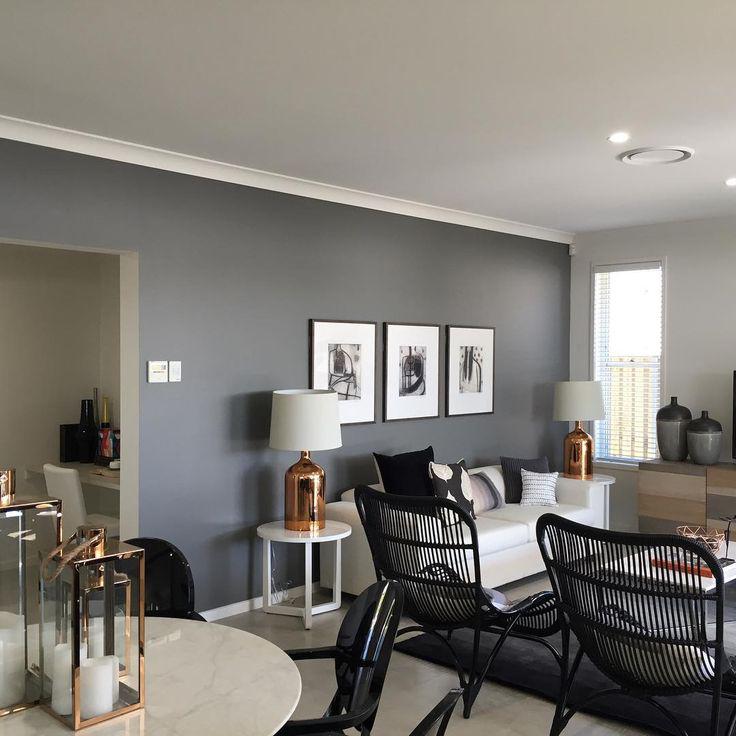 Poised Taupe: This gray will add so much coolness to your room. This color feels like that gray and brown created a baby. It look so much sophisticated and will give your walls a classic look.